Enroll now for free access
From the 1st of June 2020 this course will cost £96 - so enroll now for free.
Who is this course designed for?
​Anyone who wants to understand how to use Power BI in a school or college setting. It's intended for primary, secondary or special schools and can be taken by anyone who want to develop their data analysis skill using Microsoft Power BI.
Training for your career
Power BI skills are increasingly requested by employers in the education sector. This course doesn't assume that you already work in a school.
What prerequisites are there for taking this course?
You don't need to work in a school or have any prior knowledge of Power BI. It would be good to understand basic spreadsheet concepts, such as formulas, but a deep understanding of Excel is not required.
What you will get out of this course
By the end of this course you will be a be able to extract data from your pupil database, import it into Power BI and create a range of impressive visualizations.
Format of the course
The course is presented as a serquence of daily modules which splits the course content into small, easy to learn chunks. If you want to go faster or slower, don't worry - you don't have to stick to the daily lectures - you can take the course as fast or as slow as you require.
Structured Training
Once you have finished this course you can continue to learn about Power BI by enrolling into my Power BI Further Skills course.
Certification
At the end of the course you will be able to claim a certificate of completion.
Need more information?
Email me [email protected]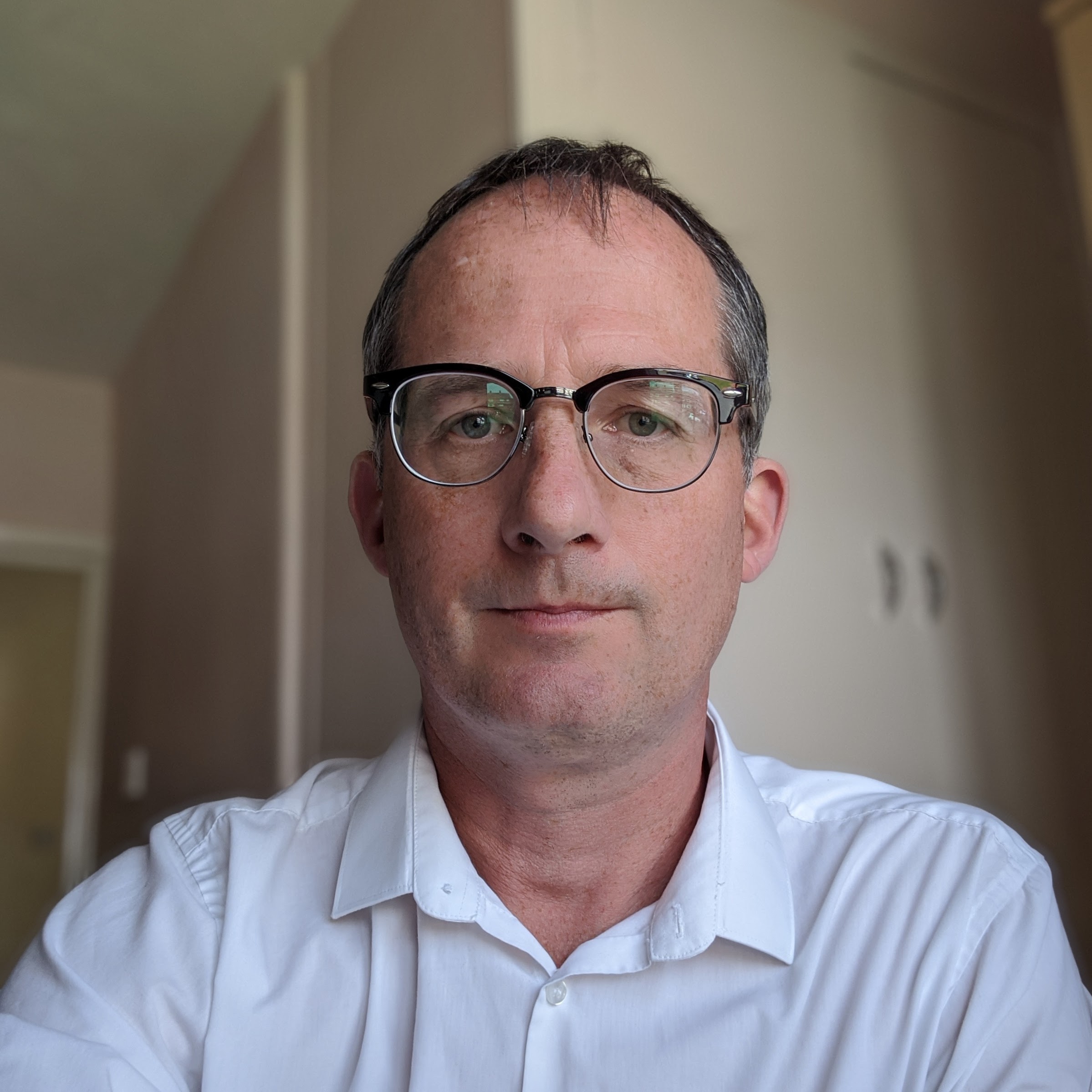 About Me
I'm an independent SIMS and Power BI consultant working with primarily with SIMS for nearly 10 years. I spend lots of time in different schools, talking about the best ways to use SIMS and Power BI and creating effective assessment and analysis systems. I run a popular blog full of tips and tricks for data managers in schools. You can email me at [email protected]
Kind regards,
David.