Who is this course designed for?
​Anyone who wants to understand how to use Power BI. The examples are relevant to any schools and can be taken by anyone who wants to develop their data analysis skills using Microsoft Power BI.
For Arbor, Bromcom or SIMS
Although the training course only directly covers SIMS, 90% of thw course is not dependent on your school pupil database.
Training for your career
Power BI skills are increasingly requested by employers in the education sector. This course doesn't assume that you already work in a school so it's also ideal for anyone who wants to develop their career in a school or college.
What prerequisites are there for taking this course?
You don't need to work in a school or have any prior knowledge of Power BI. It would be good to understand basic spreadsheet concepts, such as formulas, but a deep understanding of Excel is not required.
What you will get out of this course
By the end of this course you will be able to extract data from your pupil database, import it into Power BI and create a range of impressive visualizations.
Format of the course
The course is presented as a serquence of daily modules which splits the course content into small, easy to learn chunks. If you want to go faster or slower, don't worry - you don't have to stick to the daily lectures - you can take the course as fast or as slow as you require.

Structured Training
Once you have finished this course you can continue to learn about Power BI by enrolling into my Power BI Further Skills course. To save money on buting both these courses, see the course bundle.
Certification
At the end of the course you will be able to claim a certificate of completion.
Pay by card or invoice
You can pay by card and get immediate access now, or I can send your school an invoice. If you want me to send an invoice to your school, email [email protected] and let me know the email address of your finance team.
Note for 2022 onwards
This course was recorded in 2020. Since then there have been some minor changes to the menu structures in Power BI. These changes are so minor that they are unlikely to impair the usefulness of the course. If in doubt, contact us.
Need more information?
Email me [email protected]


What other people think of this course:
⭐⭐⭐⭐⭐ "Really, really enjoyed this. A huge amount of information is contained within this course, but it is always presented in such a clear way that it is always easy to follow. My line manager has said that he has never seen me so animated and enthused by a course like this, and has allocated time and resources into allowing me to continue developing a Power BI dashboard for our school." - Neil Thorpe
⭐⭐⭐⭐⭐ "It was excellent giving great advice , experience and hands on experience on how to use Power BI along with SIMS. Taken me from zero knowledge to a good understanding and wanting to know more." - Mark Solly
⭐⭐⭐⭐⭐ "It was excellent. A great introduction to BI and it's use in schools with SIMS." - Matthew Harris
⭐⭐⭐⭐⭐ "The difference with your course and a generic Microsoft course is that it is totally relevant to education data and analysis and explained and demonstrated really clearly. I liked the bitesize chunks of each topic which made it easy to fit around other work." - Siobhan Ryan
⭐⭐⭐⭐⭐ "My first time looking at Power Bi and you explained everything so clearly that I feel really comfortable playing around with it now." - Julie Lawson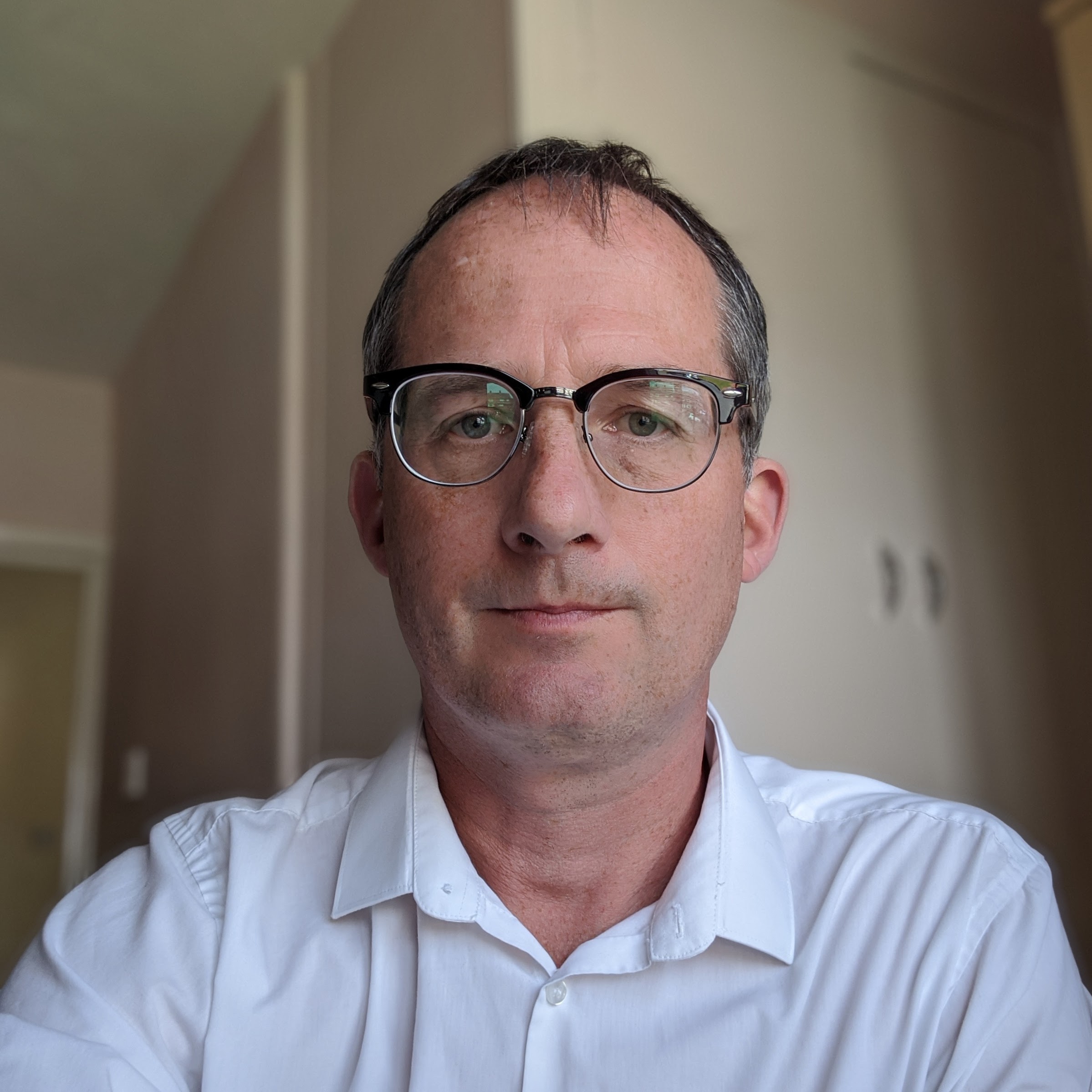 I'm an independent SIMS and Power BI consultant working with primarily with SIMS for nearly 10 years. I spend lots of time in different schools, talking about the best ways to use SIMS and Power BI and creating effective assessment and analysis systems. I run a popular blog full of tips and tricks for data managers in schools. You can email me at [email protected]
Kind regards,
David.