​Who is this course designed for?
​This course is for data managers and aspiring data managers. The people who take this course will include data managers themselves, SIMS managers, senior leaders, exams officers, adminstrators etc. Broadly, it's suitable for anyone who wants to understand Power BI using pupil data.
What prerequisites are there for taking this course?
If you have completed the Power BI Skills course and want to continue to learn more skills, this is the course for you. Alternatively if you have been using Power BI for a few months and you can do the basics this course will enable you to progress on to the more complex areas of Power BI knowledge.
What you will get out of this course
By the end of this course you will be a confident user of Power BI with your school's data. You will understand how to use all the main areas of Power BI (Power Query Editor, Power BI Desktop and the Power BI Service) and you will have a working knowledge of DAX, the computer language that underpins Power BI.
Format of the course
This will be a weekly course. Content will be released week-by-week, starting from wb 25th May. The course will start in late May 2020 and finish in early July. Once the course is finished you will continue to have access to all the course content.
Weekly webinars on Microsoft Teams
While the course is running I'll schedule weekly webinars in Microsoft Teams. The content of the webinars is up to you - you can bring your own questions, suggestions and examples and I'll try to answer as many as possible.
What if you miss the start of the course?
Don't worry, if you miss the start of the course you can join anytime, everything will be recorded.
What if you can't access the course each week?
Although the live aspect of the course will finish by the beginning of July you will have lifetime access to the course content, including the recordings of the weekly meetups. So if you can't make it, don't worry you can catch up whenever is convenient for you.
Pay via invoice or card
You can pay by invoice (send your invoice to [email protected]) or use the online checkout and get immediate access to the course content.
Certification
At the end of the course you will be able to claim a certificate of completion.
Content of the Course
Below is a provisional curriculum. The final curriculum might be slightly different as I want to be able to respond to questions from the students.
Course Delivery
The course will be released weekly from the end of May onwards. We'll break the course content down into small modules that you can study whenever you like.
How long will the course last?
Although the live aspect of the course will last until the start of July, you will have lifetime access to all the course content.
Course Guarantee
Not what you want? Email me within 30 days of enrolling and I will arrange a full refund.
Questions?
Email me at [email protected]
Microsoft Teams webinar schedule May to July 2020
At the end of each week I'll be hosting a webinar for everyone taking the course. The webinars will last for an hour and will allow you to ask questions and/or request further explanation.
Week 1: Friday 29th May at 10.00am
Week 2: Friday 5th June at 10.00am
Week 3: Friday 12th June at 10.00am
Week 4: Friday 18th June at 10.00am
Week 5: Friday 25th June at 10.00am
Week 6: Friday 3rd July at 10.00am
Week 7: Friday 10th July at 10.00am
The webinars will be hosted via Microsoft Teams - so please check that your school network allows access. This is a provisional schedule - it might be necessary to change some of the times and dates.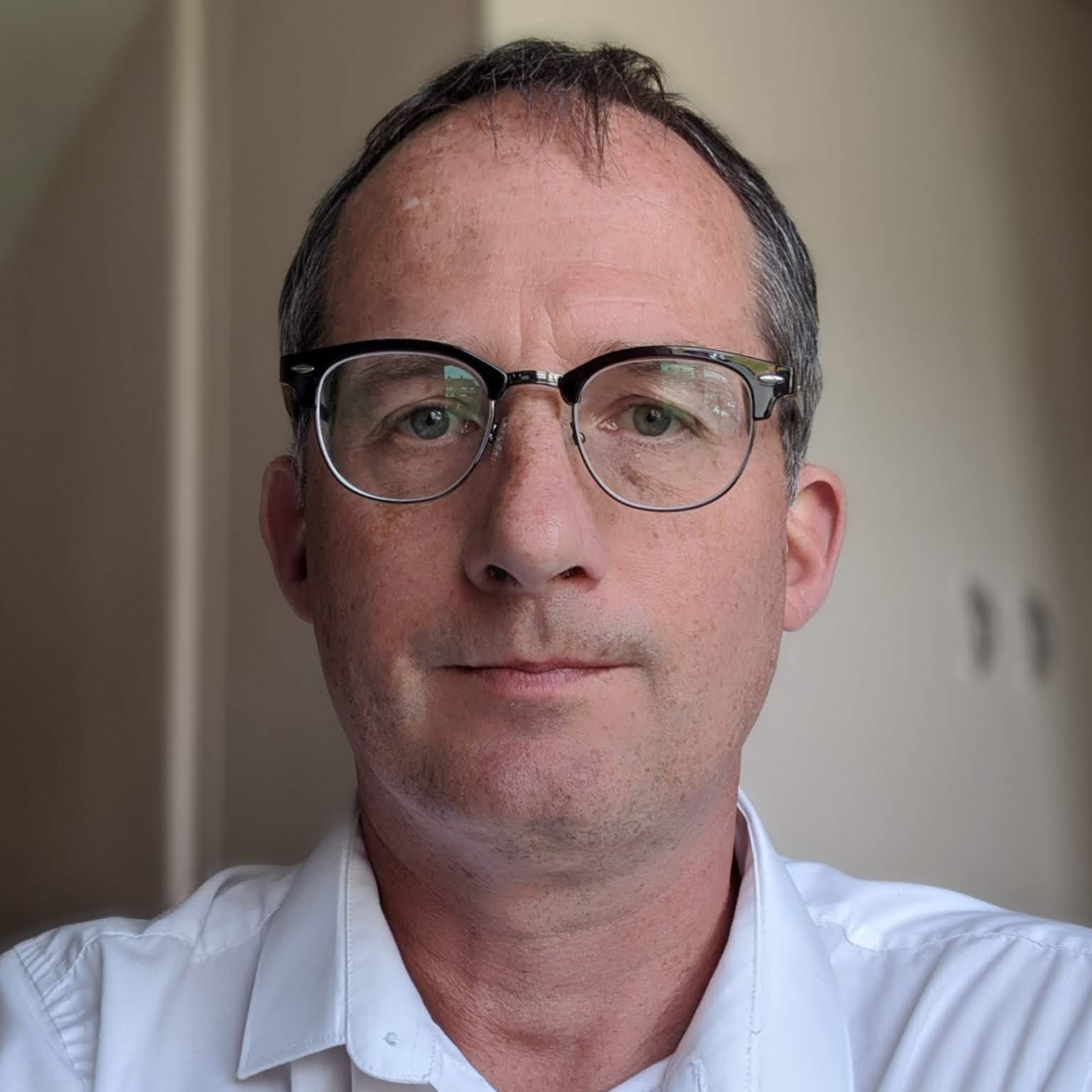 About Me
I'm an independent SIMS and Power BI consultant working with primarily with SIMS for nearly 10 years. I spend lots of time in different schools, talking about the best ways to use SIMS and Power BI and creating effective assessment and analysis systems. I run a popular blog full of tips and tricks for data managers in schools. You can email me at [email protected]
Kind regards,
David.